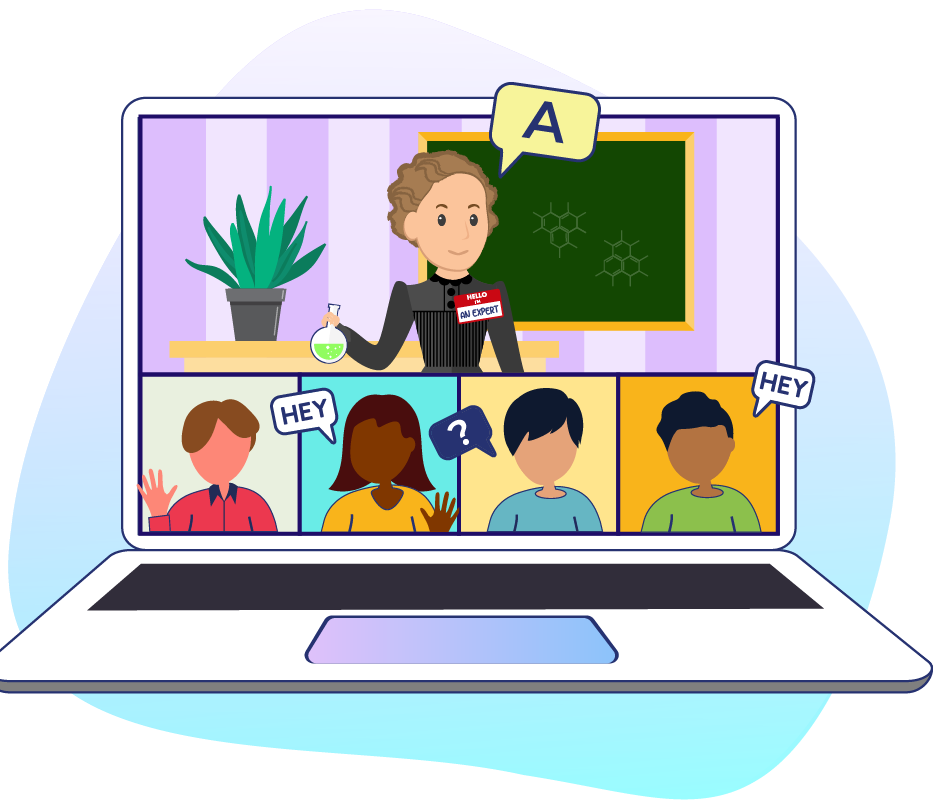 What's a "Tabletalk"?
Tabletalks are 55-minute peer group discussions that address key supply chain challenges and opportunities and are conducted by industry leaders and experts.
Moderator-Led Tabletalks are peer group discussions on relevant industry topics facilitated by a leading practitioner.
Expert-Led Tabletalks provide small groups of participants the opportunity to ask an expert their most burning questions on predetermined industry topics.